Thursday, October 27, 2011
Pictures from Saturdays charity wedding ball in Buxton to raise money for Buxton's Corbar Birth Centre. See the rest
here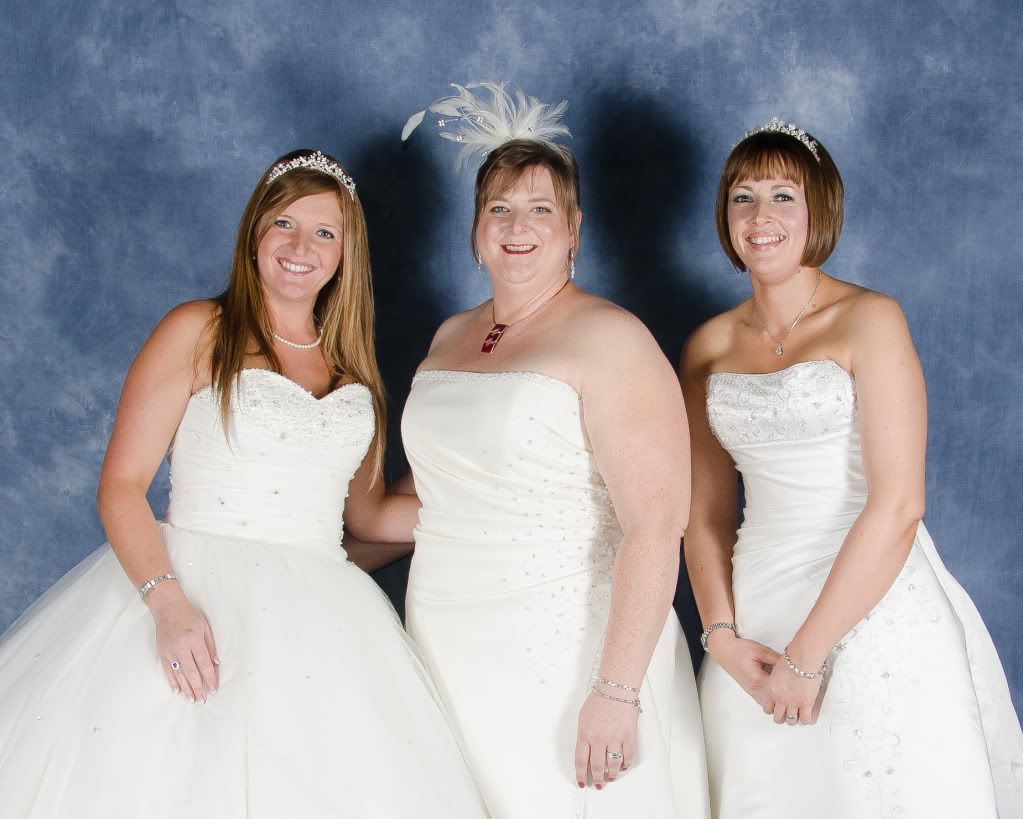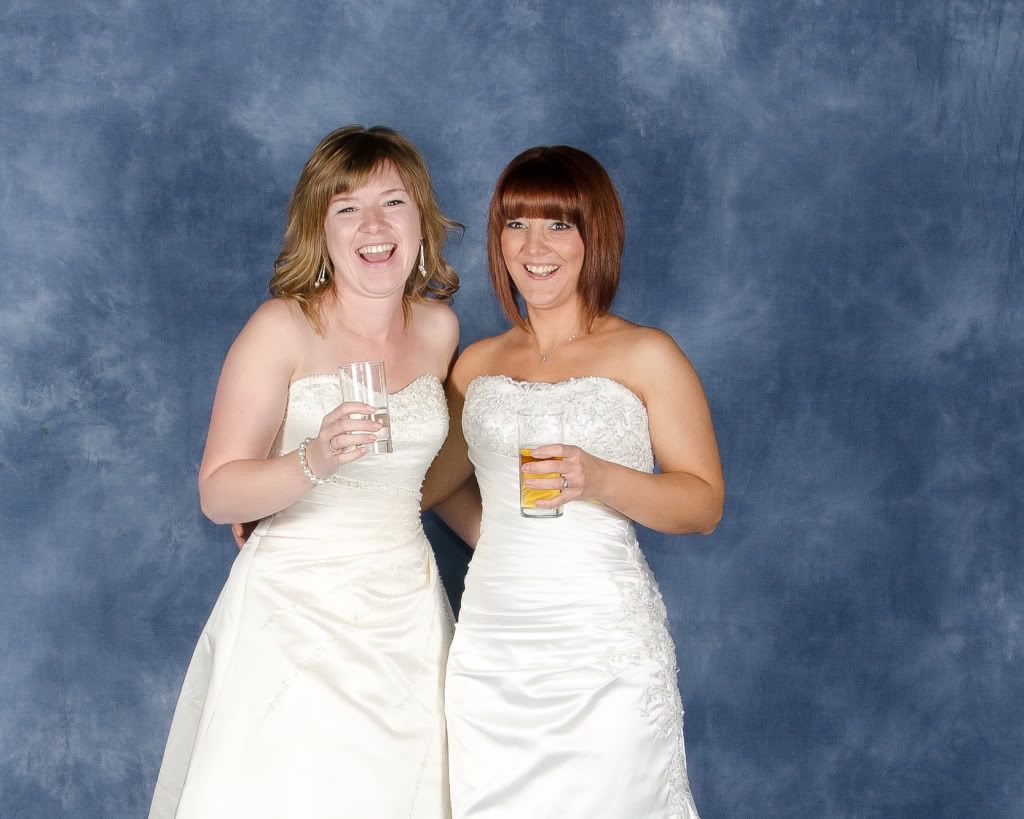 Posted by

Brett
at 8:27 AM
0 comments


Monday, October 24, 2011
What a mad few days, but while I get my act together again, I will leave you with this picture of my Saturday night studio venue. The occasion was a charity ball in Buxton, the theme was weddings so I spent most of the night photographic brides. More on the event of last week very soon.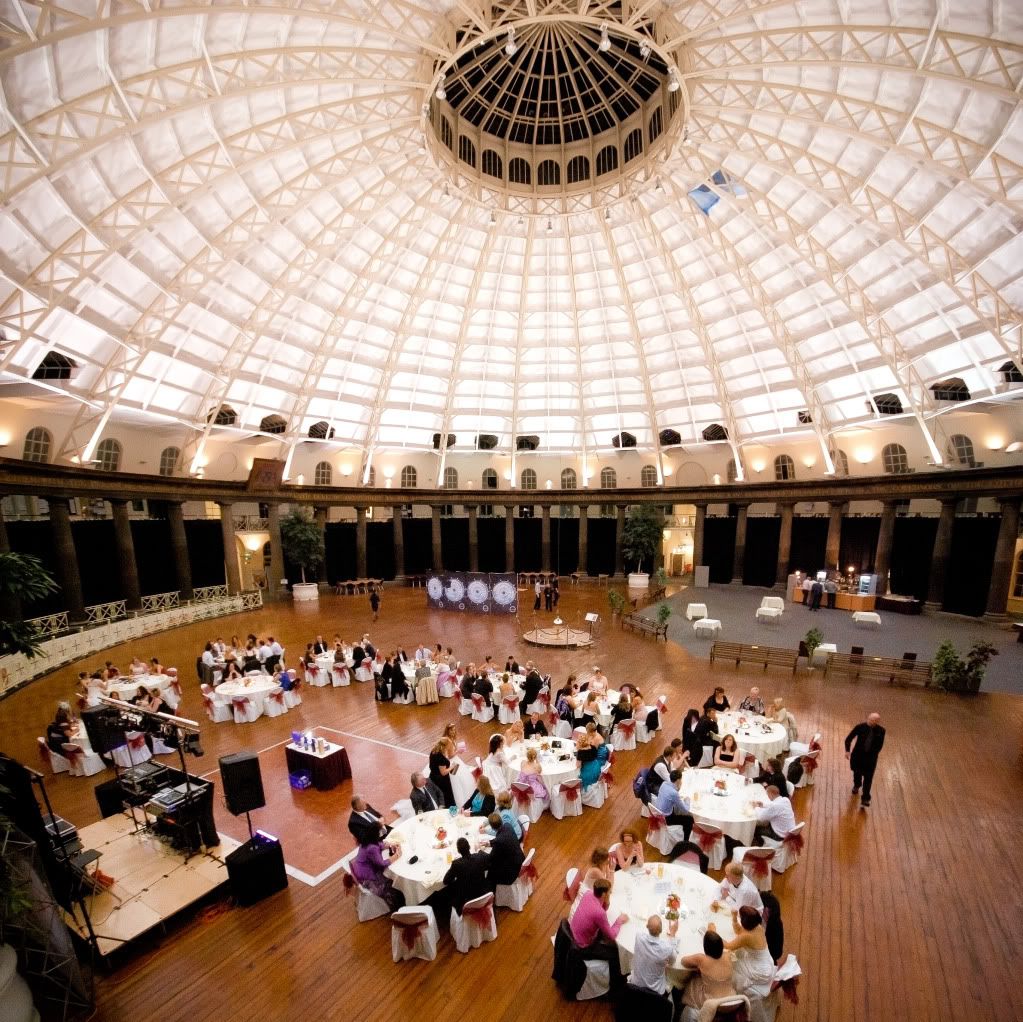 Posted by

Brett
at 1:30 PM
0 comments


Monday, October 10, 2011
I can not believe it's been over a month since I last posted on here, I've been so busy that this has had to take a bit of a back seat, First came the shoot at Brough park, which went really well and I hope to post some of the shots here soon. Then a week was spent up in the Lake District taking loads of photos. Back to work after a great week found me getting requests for photos from 2 local magazines and a calendar company. On top of this I have also made a Christmas card which is for sale through
Colloco
in Leek.
I've also decided on the theme for my next exhibition in May, giving me 6 months instead of 6 weeks to work on it.
Before I go I am starting to book up for portraits to be used as Christmas presents, so if you are looking to get one done book now!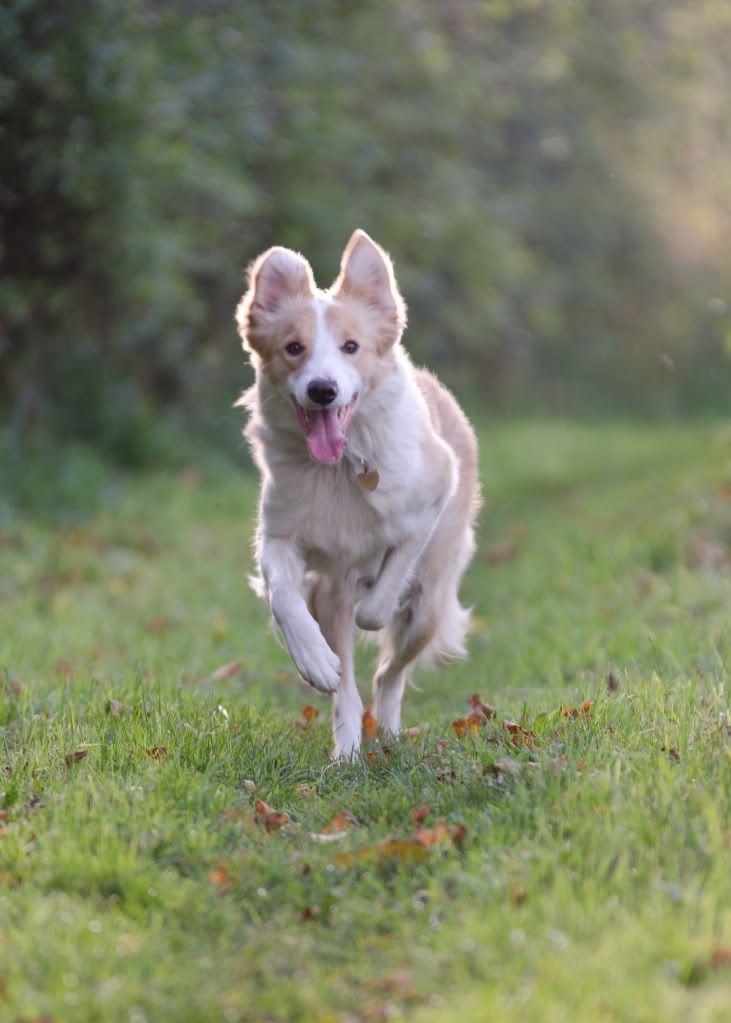 Posted by

Brett
at 4:53 PM
0 comments